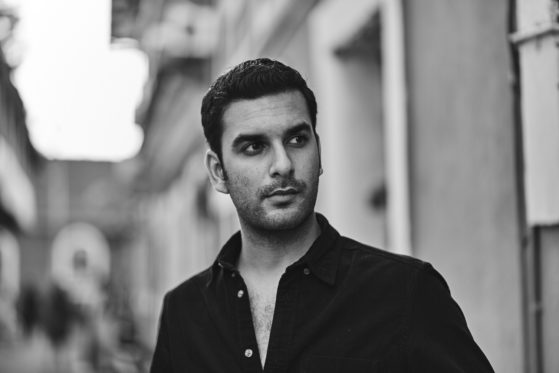 Management & Bookings | Rahul Sinha | rahul@undertheradar.in| +91-9757338299
Promos | promos@anishsood.com
Anish Sood is an award winning DJ, producer and songwriter. He is one of the first few breakthrough dance music acts in India and has gone on to play main stages at global music festivals such at Electric Daisy Carnival, Tomorrowland Unite and Sunburn Festival as well as touring alongside a wide array of acts including Kygo, David Guetta and Martin Garrix.
As a producer and writer, his tracks have consistently hit the iTunes India Top 5 and his single 'Castles' has over two million Spotify streams including features on multiple editorial playlists. Anish co-wrote the track 'Be Nice' which won on NBC's TV show Songland and was subsequently released by the Black Eyed Peas. He also won an Independent Music Award in New York City for his single Starry Night.
He also runs a hybrid music/fashion label Class Action and he's working on releases and events with some of the most exciting new talent from India.
Anish is a co-founder of the India Nightlife Collective, a NGO that is dedicated to assisting at-risk nightlife industry workers.
In addition to this, Anish is also the curator of the prestigious Amsterdam Dance Event's Global Sessions conference in Mumbai and a brand ambassador for Levi's in India. He was also the host of the extremely popular podcast Sunburn On Air and was voted amongst GQ India's 50 Best Dressed men in India. Anish also remixed Autograf's single Metaphysical that clocked 1M plays on Spotify and was part of the soundtrack for Ubisoft's video game Steep.